Some of you guys arnt sure how to add pictures to a forum post.
There are 2 ways to do this.
If you have the picture saved on your computer then you will need to host the image. Normally this is a pain in the ass but these forums are very handy.
To do this you will need to be either making a thread or replying to a post.
You will notice a bunch of icons aboce the Message body. There are two of these that you will need to either host an image or put an image onto a thread.

Hover over the picture that is circled above and it will say Host An Image.
Click on this and a box will pop up.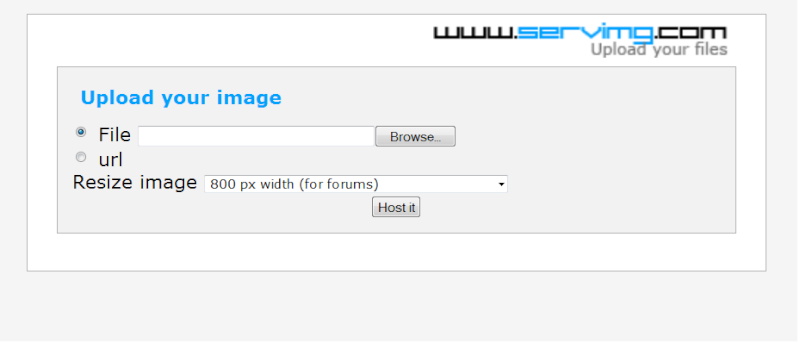 Browse for the picture you want to use, you can either resize the picture or leave it as it is.
Then click Host It.
After a little wait a screen that looks like this will pop up.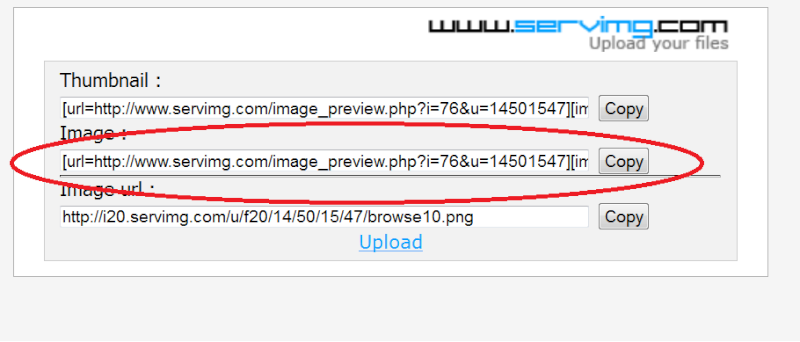 You then need to copy and paste the middle link and simply put it into the message box.
BUT if you no you can find the image you want to upload on the internet already in like google images for example then there is a easier way.

Click the button next to the host it now button and this screen will appear.
When you see this all you have to do is simply paste the link that the image is located and press ok then you will see that the picture will be on the thread.
If the Host An Image box is in the way simple click the Host An Image icon to get rid of it.