The latest Top Ten list on AAG is a good one, people - taking a different approach to the Top Ten lists and bringing us the Top Ten controllers in Gaming History instead of the usual game-type lists.
Check it out here, its quite a read; Top Ten Controllers
So, on the subject of great controllers - or just controllers in general - what are some that stand out to you?
Ill kick things off with the one controller required for any discussion on the topic. I am of course talking about the great Steel Battalion mega-controller! For those of you no tin the know, it just so happens to be the biggest, most expensive and downright amazing controller ever developed for a console. Too bad it cost an arm and leg and had you searching the dreary underbellies on the internet to locate one here in Australia.
You played with this;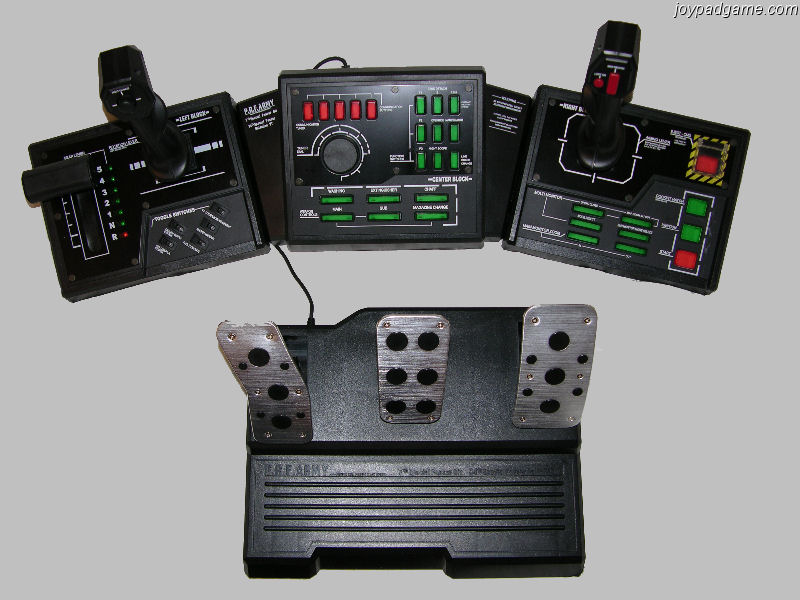 Which translated to this on screen;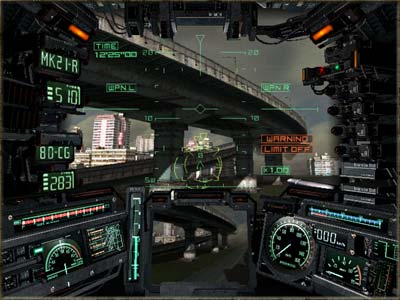 Pretty insane, huh? Also, getting a little off topic, a sequel to the infamous Steel Battalion has been confirmed and will be leading the 'core' lineup of Kinect games in the near future. Very interesting.
Discuss!!!